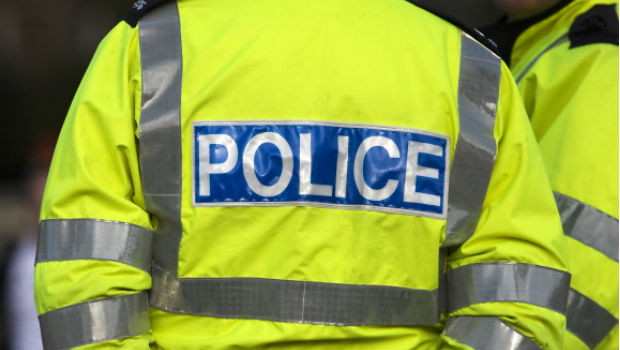 Police Scotland are appealing for video footage after a 36 year old woman was stopped by two men claiming to be police officers outside Cowdenbeath. She was signalled to pull over by a navy blue Vauxhall Corsa. The two men exited the vehicle and approached the woman, telling her they were police before she became suspicious and drove off.
The incident took place around 10pm on Thursday August 2 on Cowdenbeath's Old Perth Road and police are particularly interested in any dashcam or residential CCTV footage featuring a vehicle matching this description.
A Police Scotland spokesperson said: "The woman did the absolutely right thing in this instance by removing herself from these men and contacting police to report her concerns.
"I want to stress that if you are stopped by genuine police officers at any time, they will produce identification and explain fully the reason for you being stopped. Members of the public should remain vigilant and should they also be stopped in a similar manner by anyone claiming to be an officer, but not in uniform, or in possession of appropriate ID then leave the area immediately before reporting the matter to police immediately.
"Anyone with information relating to this inquiry should also get in touch. I would specifically ask that any drivers with dashcams, or members of the public with private CCTV in the area, check footage and make us aware of any relevant information.
If you have any information that can help to identify the culprits, please contact Police Scotland via 101 and quote incident number 3750 of the 2nd August. An anonymous report can be made to Crimestoppers if you prefer on 0800 555 111.
Comments
comments