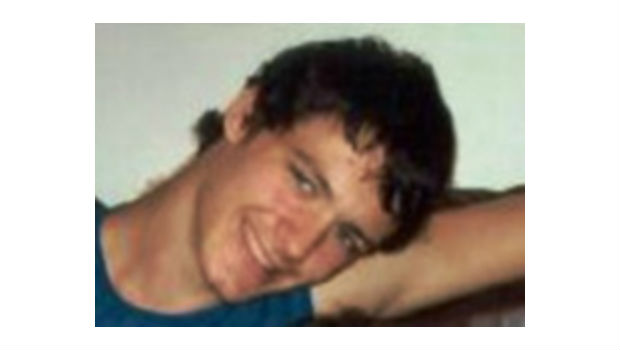 Police are appealing for any information on missing Kirkcaldy teenager Dylan McIndoe. He is 17 and was last seen attending a barbecue at a friend's house in Brady Crescent, Buckhaven on Saturday night. He left the house, in the early hours of Sunday morning, stating his intention to walk home to Kirkcaldy but never arrived.
Dylan is described as 6'1" tall, slim muscular build with short dark brown hair and is clean shaven. When last seen, he was wearing a blue t-shirt with red and white horizontal stripes, grey jogging trousers and dark blue training shoes.
It is believed that he left the barbecue after a minor argument and the last sighting was near the Buck and Hynd Pub on Methilhaven Road in Buckhaven, seemingly on his way home to Kirkcaldy.
A Police spokesperson said:
"Our enquiries at the moment are concentrating on checking the routes he may have taken to Kirkcaldy and checking with friends and associates.
"As it is now over a day since he was last seen we are concerned that he may have come to some harm and would ask that anyone who can help us find Dylan to get in touch."
If you have any information on his whereabouts, please contact Fife Police on 101 or Crimestoppers anonymously on 0800 555 111.
Comments
comments