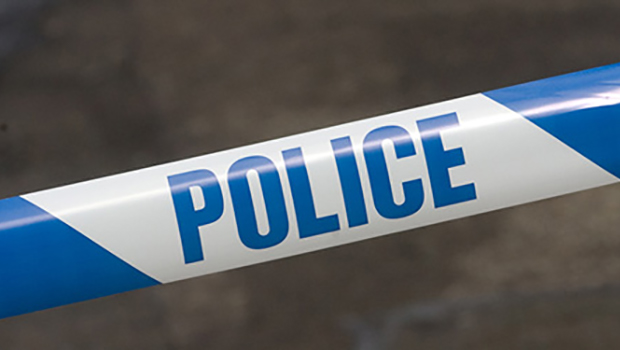 A bomb disposal team was dispatched to a Kirkcaldy carpark this lunchtime. Police cordoned off the St James Street Car Park at Kirkcaldy harbour as the incident was dealt with by emergency services.
A Police Scotland spokesperson said: "Around 11.30am on Thursday, July 30, officers were called to the Port Brae area of Kirkcaldy following a report of suspicious items which required Explosive Ordnance Disposal (EOD) assessment.
"A cordon has been put in place as a precaution and EOD will attend the scene to make it safe."
The object which caused the incident appeared to be located in the boot of a car and was checked before the bomb squad, police and emergency services left the scene.
A car caught fire in the same area last week triggering a call out of the Fire and Rescue Service. Nobody was inured in the incident.
Comments
comments