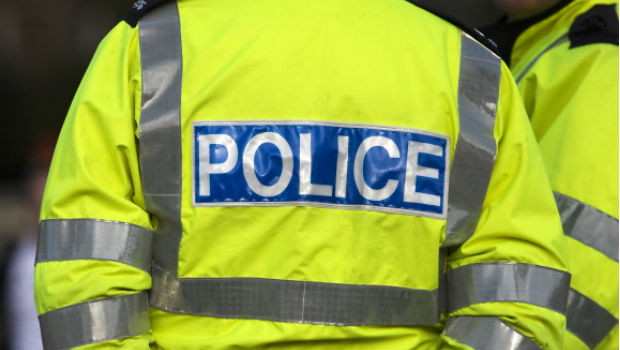 Colin Penman (34), a sword collector from Buckhaven has been spared prison for a street altercation that ended up with him brandishing a samurai sword above his head in July of last year. 
Prior to the incident, Robert Seaman had approached Mr Penman to ascertain why he was talking to two young girls. It was alleged that there had been an attempted abduction of a child at this location around ten days before and the two parties then traded insults before agreeing to go to the beach and fight. Mr Seaman alleged that on the way to the beach, Mr Penman ran into his house and re-emerged with a samurai style sword with a two and a half foot blade.
Mr Penman told Kirkcaldy Sheriff Court that he had been out walking his dog and had stopped as the children wanted to play with it and claimed he had been angered after being called a "paedophile" by Mr Seaman. He also stressed that his sword collection was for display purposes only and was "not to kill people".
Mr Penman was found guilty of the charges and was ordered to undertake 150 hours of unpaid community payback work and to be supervised for a year.
Comments
comments