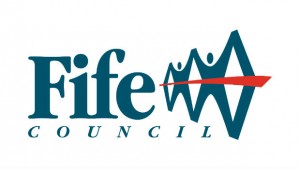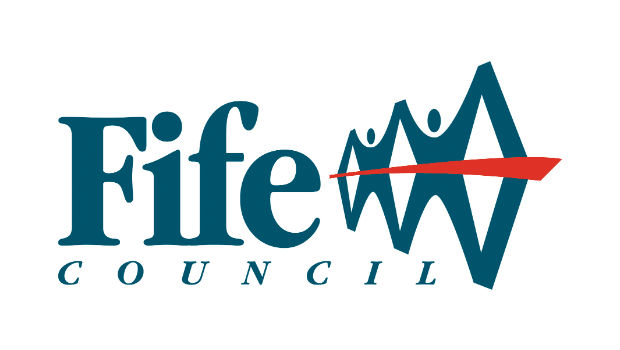 A former miner attempted to commit suicide at a Fife Council Housing Office yesterday morning around 9am. The incident happened in a reception area at the Lochgelly Community Centre. Staff are said to have looked on in horror as the man slit his wrists after asking for help because of rent arrears incurred due to the introduction of the Bedroom Tax. He was taken to Victoria Hospital in Kirkcaldy where he was treated and was released from hospital later that day.
He has lived alone at his current address for 14 years and is now being penalised and being forced to pay more because he lives alone. He has rent arrears of £399 and has suffered from severe depression and anxiety attacks for several years.
Depute Leader of Fife Council, David Ross said:
"This was a very distressing incident. Our thoughts are with the person and we will be providing all the support we can in the days ahead.
"What we can say is that we are seeing an increasing number of people facing serious financial worries, many of which are caused by welfare reform. We're doing all we can to support them."
Despite previously pledging not to evict tenants who cannot pay, it is clear that many are really struggling and do not know how they can meet the financial demands placed on them.
The "Bedroom Tax" has been imposed on local authorities the length and breadth of Scotland despite the Nation's MPs voting overwhelmingly against it. This is only possible because powers over taxation and welfare are currently reserved to the UK Parliament.
—
The thoughts of the Fife News Online team are with the gentleman involved and his family. We are also sending good wishes to the front line Fife Council staff who witnessed this incident and are facing extremely challenging times.
It is clear that this is a very distressing time for many people affected by the "bedroom tax", a tax we consider to be unfairly targeted at those who can afford it least. We would encourage anyone who is in financial difficulties as a result of this to contact Fife Council as soon as possible.
Comments
comments