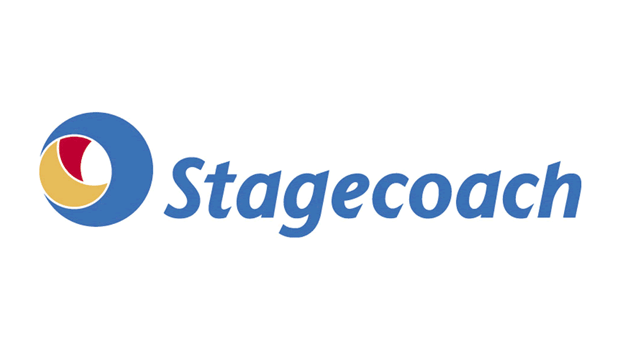 An elderly woman sustained head injuries earlier today in a collision between the Stagecoach bus she was travelling on and a van.
The crash happened around 3.20pm on Harbour Drive in Dalgety Bay, and was attended by an ambulance and several police cars.
Eye-witnesses travelling on the bus described being "in a state of shock" and getting a "terrible fright". It is not yet clear what caused the accident.
A spokesperson for Police Scotland said: "We received a report of a collision between a bus and a van on Harbour Drive, Dalgety Bay, around 3.20pm on Tuesday, July 14.
"There doesn't appear to be any life-threatening injuries. Officers are at the scene alongside the ambulance service."
Comments
comments