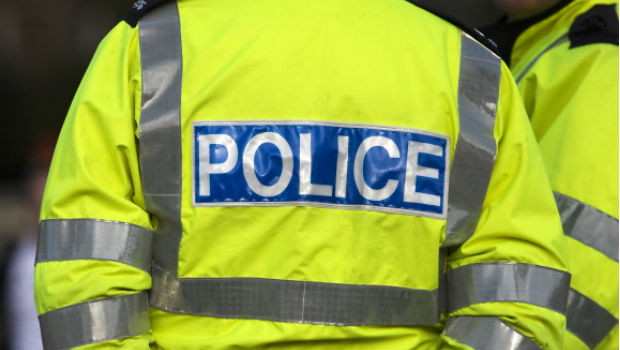 A former RAF serviceman has been jailed for 45 months and placed on the sex offenders register indefinitely after pleading guilty to carrying out sex attacks on two sisters within the space of a few minutes at an address in Fife on July 7th last year.
Aaron Hickman, 24, of Seafield View, Kirkcaldy initially molested the older teenager, who ran away from him and locked herself in a bathroom, and then tried to rape her younger sister but she resisted and he was unable to.
The High Court in Edinburgh heard he then pleaded with the victims not to tell anyone as he could lose his job.
Lord Uist said: "The first attack consisted of a sexual assault on a 16-year-old and the second consisted of the attempted rape of a 15-year-old girl." These were opportunistic crimes. What possessed you to act in such a manner I do not know. Each victim must have been terrified.
"It was only because the second victim resisted you that the crime did not amount to completed rape."
The defendant repeatedly contacted both sisters via Snapchat afterwards apologising and pleading with them not to tell anyone.
Mr Hickman was arrested at RAF Lossiemouth two days after the attacks and is now no longer employed by the RAF.
Comments
comments