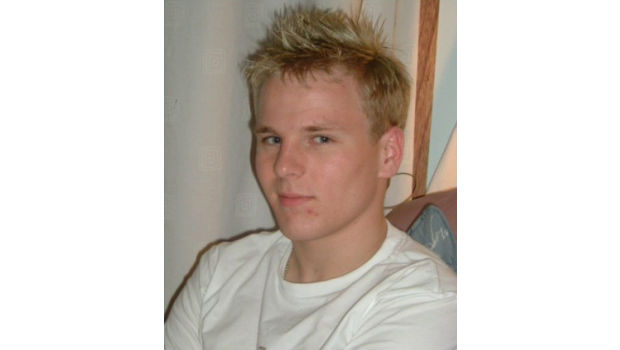 The family of Colin Marr from Lochgelly, who died of a knife wound to the chest in 2007, have submitted two new reports to the Procurator Fiscal which challenge the official Police conclusion that his death was suicide.
Fife Police have acknowledged that there were shortcomings in their investigation and have given the family their apologies.
Mr Marr's mother, Margaret and stepfather Stuart Graham have engaged Tony Whittle, West Yorkshire Police former CID head, to look into the matter for them.
Mr Graham said: "The professional guidance and expert help from Tony Whittle has proved to be the turning point in our quest for the truth. These last few months have given us hope that we may finally uncover the exact circumstances in which our much loved, and desperately missed son died.
"Having looked closely at the evidence, I believe we have identified a number of key issues and that a thorough investigation of these issues will help to uncover the truth. On behalf of Colin's family, I would like to take this opportunity to ask anyone with any knowledge, or information about Colin's death to make contact, in strict confidence if necessary."
A Crown Office spokesman said: "I can confirm that the Crown Office and Procurator Fiscal Service has received correspondence from the family of Colin Marr. It is currently under consideration by the procurator fiscal."
Comments
comments