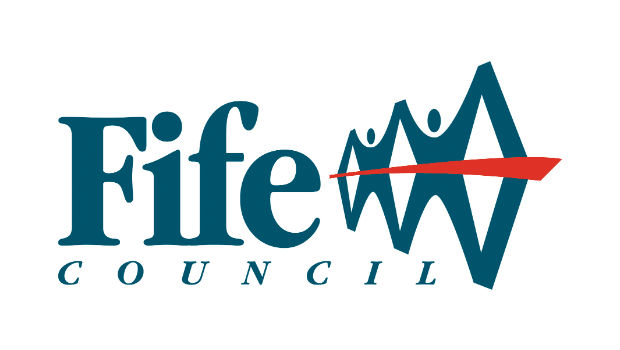 Fife Council has been given permission by the Scottish Government to proceed with the closure of three primary schools which were previously "called in" to ensure that Fife Council had followed the correct procedures. The affected schools are Dunino in North East Fife, Tanshall in Glenrothes and Wellwood in Dunfermline.
The purpose of the call in process is not to scrutinise in full the decisions made by Fife Council but rather to ensure that all proper procedures have been followed and that all relevant information has been taken into account when coming to the closure decision.  A decision is still to be taken on Pitcorthie Primary School in Dunfermline, and this has only recently been called in.
Preparations will now begin for the closures of Dunino and Wellwood with Tanshall to follow next year.
The Scottish Government commented that  they had "looked at the totality of what has been considered by Fife Council" and that they were "satisfied that the council has fulfilled its obligations under the 2010 Act".
Local Councillor Peter Grant (SNP) commented:
"This is a desperate disappointment but the whole Tanshall community should be proud of the commitment they have shown to the campaign to keep the school open."
Comments
comments