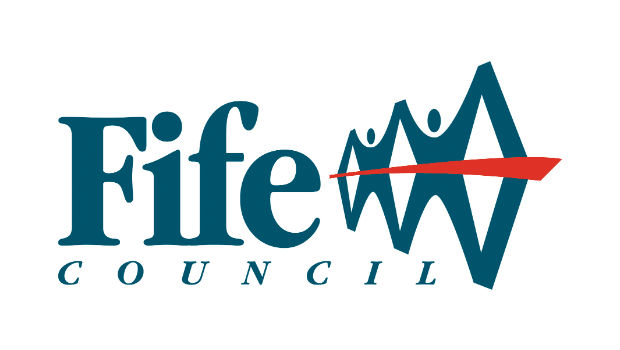 Fife Council has set up a review group in the wake of the tragic Grenfell Tower blaze, which is looking at the fire safety of blocks of flats around the Kingdom of Fife.
The Fife Multi-Storey Blocks Review Group includes representatives from Scottish Fire and Rescue Service and site visits to assess properties has already started.
Head of Housing Services, John Mills said: "We were able to reassure the public quickly last week that the over cladding materials used on properties in Fife are non-combustible boards with a Class O fire rating.
"However, the Review Group has been set up to discover if there are any health and safety improvements the council can make to further reassure tenants in Fife's multi-storey blocks. And we will be writing to all affected tenants this week to explain the steps we're taking.
"From Thursday 22 June, Housing Management Officers (HMOs) will start visiting tenants in all council-owned multi-storey flats to discuss any concerns and reassure them about our over cladding work. If necessary the HMOs will raise issues with the Review Group for action."
Comments
comments