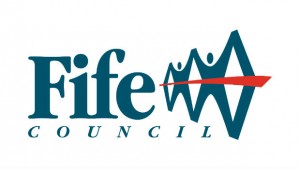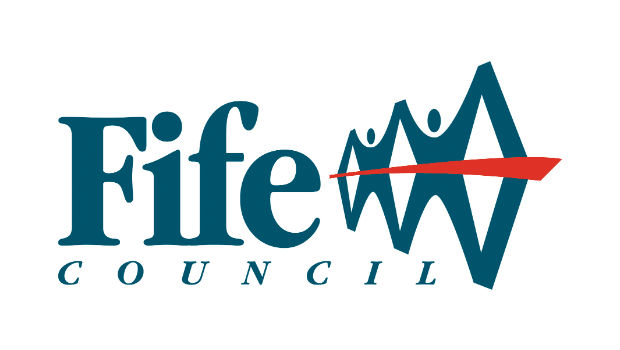 In an unexpected move, Fife Council has decided to waive it's right to appeal the recent Bedroom Tax ruling by top QC Simon Collins. The ruling found that the dimensions of a room and what it is currently used for should be considered when deciding whether or not it constitutes a bedroom. Although Fife Council have waived their right to appeal, the option is still open for the Tory/Lib Dem UK Government to lodge their own appeal.
The Leader of Fife Council, Alex Rowley stated:
"It is clear the judgment from the tribunal judge identifies that the definition of a bedroom is a room over 70 square feet as defined in the Housing Scotland Act 1987," he said.
"Whilst the UK Government has brought forward the 'bedroom tax' legislation, it does not define what a bedroom is and we therefore have this legal opinion based on the 1987 Act stating that any room below 70 square feet is not eligible for 'bedroom tax'."
The matter is still to be looked at further by Fife Council's Executive Committee to ascertain the effect this will have on the tenants of the estimated 2,000 properties involved.
Comments
comments