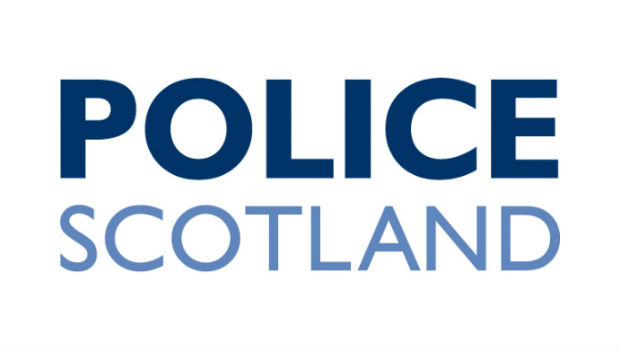 Fife Police have arrested a 43-year-old man following recent demonstrations against the housing of alleged paedophiles in local communities.

A statement on social media read: "As a result of actions of further protest activity that has taken place at various targeted addresses in the Fife area, a 43-year-old man has been arrested and charged and will be the subject of a report to the Procurator Fiscal.
"It was recently highlighted that a number of incidents had taken place in Fife and crowds have gathered outside properties where there has been speculation about the identity of people who occupy these addresses.
"At recent protests individuals have been identified as something they are not, and again, people who reside in the properties, including women and children have been exposed to intimidation and threats.
"To reiterate, we will not tolerate violence or anti-social behaviour.
"Protecting the public is a priority for us and we want to reassure communities that all reasonable steps are taken to protect them.
"We have a duty to ensure the safety of all in our community and our enquiries continue in respect of anyone who is believed to have committed a criminal offence at any of these protests."
Comments
comments