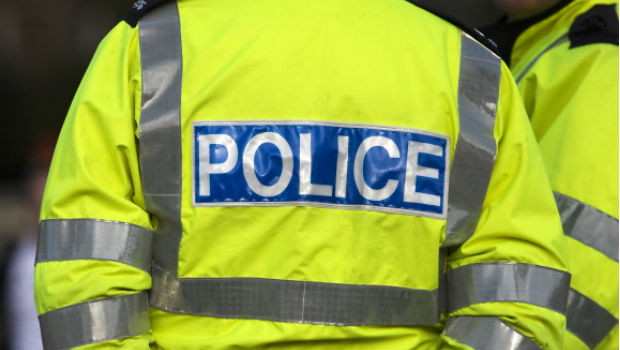 Four men have appeared in court facing charges relating to physical and sexual abuse at a catholic school in Falkland run by the Irish Christian Brothers. St. Ninians closed in the early 80s and the charges relate to the late 70s and early 80s in the run up to it's closure. The Irish Christian Brothers has had more allegations of abuse made against it than any other order of the Catholic church and announced in 2009 that it would be paying £145 Million in reparations to abuse victims.
Four men, aged between 60 and 76 face 11 charges of physical or sexual assault between them. One of the allegations of physical assault is understood to have involved dragging a boy down a flight of stairs. They made no plea or declaration before Sheriff Tom Hughes and were granted bail.
A further two men are being hunted by the police after failing to turn up to the proceedings at Dundee Sheriff Court.
Comments
comments