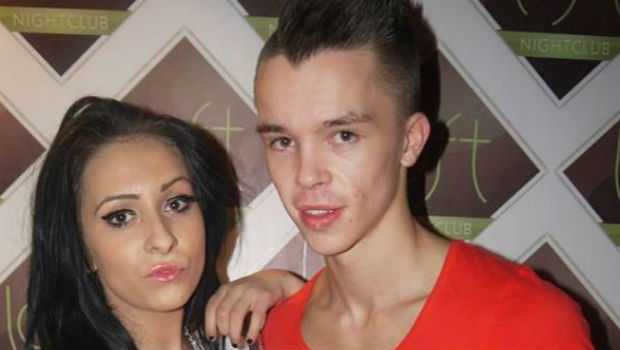 Kennoway teenager Callum Copson (19) is fighting for life after being stabbed while on holiday in Turkey with his girlfriend. He was injured in a shop while trying to shield his girlfriend after an argument erupted into violence with shop staff allegedly throwing bags and belts at them when they were trying to return a faulty handbag. Witnesses say a teenage boy emerged from the crowd with a knife and stabbed him in the stomach.
An eyewitness described seeing blood everywhere and told how Callum kept repeating "I don't want to die" as tourists rushed to his aid, attempting to staunch the bleeding until an ambulance could arrive.
Mr Copson's parents have now flown to Marmaris, Turkey to be at his side. It is understood that he underwent ten hours of surgery in two separate operations to stabilise his condition but that it is too early to give a definitive prognosis. He is still in intensive care and is being monitored around the clock. His girlfriend has stayed by his bedside since the attack.
Following the attack, a 14 year old boy who is alleged to have mental health issues was handed in to the local police by his father who works in the bag shop. He has been remanded in custody pending psychiatric assessment.
—
The thoughts of the Fife News Online team are with Callum, his girlfriend and his family during this incredibly difficult time.
Comments
comments