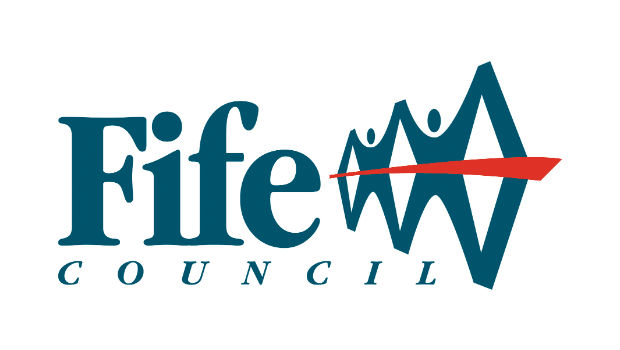 The inquiry and subsequent report into Lomond Quarry, operated by Skene Group was ordered by Fife Council after complaints from local residents over a number of years. The complaints mainly centered on the high explosive blasting, vibrations and dust though they also concerned the umber of lorries on local roads.
Leader of Fife Council, Alex Rowley said: "There has been an impact on a number of residents and everything possible must be done to address this now."
The report concluded that the quarry had been operating within the parameters set in planning conditions but that these may have been set too high.
Neil Skene, MD of the Skene Group took issue with some of the findings but commented: "The Skene Group wants to be a good neighbour to the people of Leslie.
"In addition to creating valuable jobs, we will always take on board any reasonable suggestions from the community, such as the recent re-routing of lorries. We will continue to work with the community and Fife Council to address any issues that arise involving the Lomond Quarry."
—
What are your views on Lomond Quarry?
Comments
comments