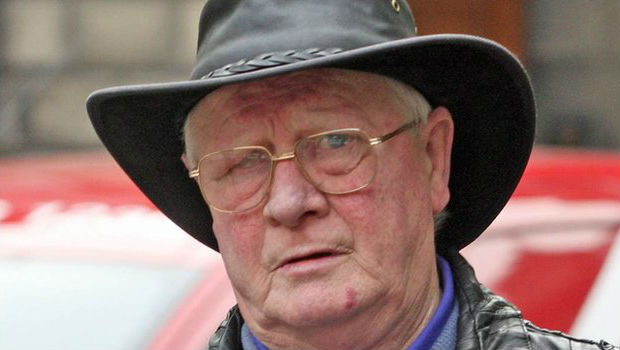 David McMahon who was blinded in one eye while acting as a "ball spotter" at an amateur golf tournament at Leven Links in April 2009 has lost his court case against Gavin Dear, the golfer who hit the ill-fated shot. Mr McMahon was seeking £50,000 in damages following his life-changing injury at the Scottish Amateur Champion of Champions contest held at Leven Links.
Lord Jones, the judge hearing the case at the Court of Session in Edinburgh said:
"The danger of being struck by a ball was a risk incidental to the competition which was accepted by the pursuer (Mr McMahon) when undertaking the task of officiating. The defender (Mr Dear) had not committed an error of judgement that a reasonable competitor being a reasonable man of the sporting world would not have made,"
The case hinged on the belief of Mr McMahon that Mr Dear should have shouted "Fore!" when he saw that the ball was heading toward him and that it was his negligence in this matter that caused or failed to prevent his injury. Mr Dear maintained that Mr McMahon was not visible to him at the time of the incident.
The judge commented further:
"There was no properly reasoned evidence based on scientific criteria before me which would have entitled me to hold it established that the pursuer would have reacted in time to avoid being hit."
Comments
comments