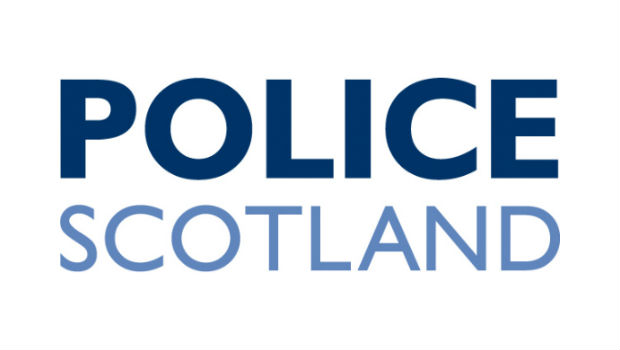 A 63-year-old male motorcyclist was taken to hospital this morning after an accident on the Standing Stane Road just outside Kirkcaldy.
It is understood that police were called to the incident at around 7.45 this morning and that it was a single vehicle accident. The man was taken to Victoria Hospital and police have described his injuries as non-life-threatening.
This is the latest accident on a road that is a traffic accident blackspot, having been the backdrop to many accidents over a considerable period of time.
Comments
comments