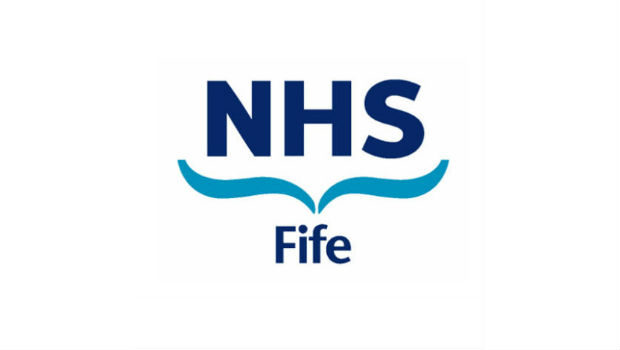 NHS Fife has called for action to be taken over the flaring at Mossmorran petrochemical plant, operated by ExxonMobil Chemicals Limited on the outskirts of Cowdenbeath. There has been increased flaring locally and the company apologised in recent days for unannounced flaring which was described as being caused by a "process upset".
On Sunday evening, thick black smoke could be seen from coming from the plant and there have been numerous concerns raised by local people. The Member of the Scottish Parliament for Cowdenbeath, Alex Rowley, is understood to have written for the Scottish Government, asking for an independent inquiry into the situation.
Consultant in Public Health, Dr Chris McGuigan said:
"We already know of at least one instance where emission of black smoke from flaring at Mossmorran exceeded the fifteen minute limit imposed as an operating condition and we are pleased that SEPA has committed to a full investigation, which will look at the causes of the incident and the steps being taken to ensure it does not happen again.
"We are also hearing people have been experiencing a range of symptoms which they relate to the flaring, such as breathing difficulties, irritated eyes and even disturbed sleep due to the noise accompanying the flaring
"Clearly this is a distressing and worrying situation for the community and we would advise anyone experiencing symptoms that they believe may be related to the flaring to get help from the their local pharmacist, the  NHS Inform website https://www.nhsinform.scot/  or NHS 24. Symptoms are likely to be short lived but if they persist arrange to see your GP."
The Scottish Environmental Protection Agency (SEPA) has now launched an investigation. A spokesperson for SEPA added:
"SEPA regulates the environmental aspects of these sites under the Pollution Prevention and Control Regulations, and both operators (Shell and ExxonMobil) hold licences which control conditions relating to flaring."
Comments
comments