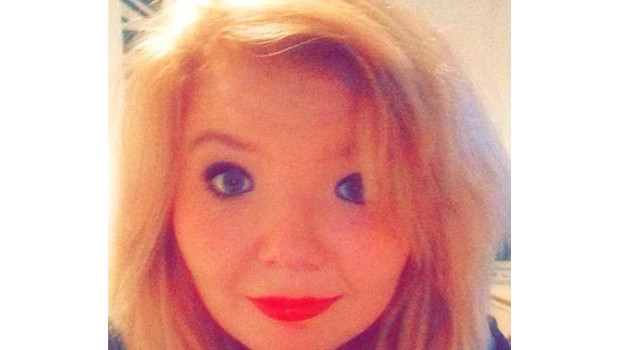 Police concerns are growing for Kimberley Irvine (21) from Falkland who was reported missing on Saturday morning when she failed to turn up for work. Kimberley left for work at 9.30am in her black Vauxhall Corsa with the registration number SL58 LKD.
Kimberley is white, with long blonde hair and is of medium build. She is thought to have been wearing pale coloured jeans and a pink hooded top.
A Fife Police spokesperson said:
"Kimberley has never been missing from home before and her disappearance is considered to be out of character. Her family and friends, along with police, are becoming increasingly worried about her and are eager to find her as soon as possible. We would encourage Kimberley, if possible, to make contact with her family or police to inform us of her welfare."
Anyone with any information should telephone Fife Police on 101.
Comments
comments