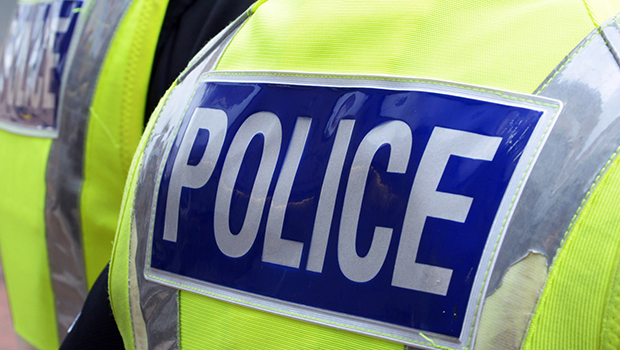 Updated 15.22: Two men have now been arrested.
A Police Scotland spokesperson said: "We can confirm that two men, both aged 32, have been arrested in connection with a disturbance at a property on Cross Street in Dysart."Officers attended the property shortly after 11.20am on Wednesday, July 29, 2020.
"The incident was contained to within the single property and there was no wider risk to the public."
—
Police officers in full riot gear have sealed off a street in Dysart this afternoon due to what is being described as an "ongoing incident".
Riot police have been on the scene at Fitzroy Square in Dysart and other emergency services are also in attendance including the fire service, an ambulance and incident response teams. There is a heavy police presence and the street has been taped off.
Police have confirmed that it is an "ongoing incident" and that a statement will be released soon.
Comments
comments