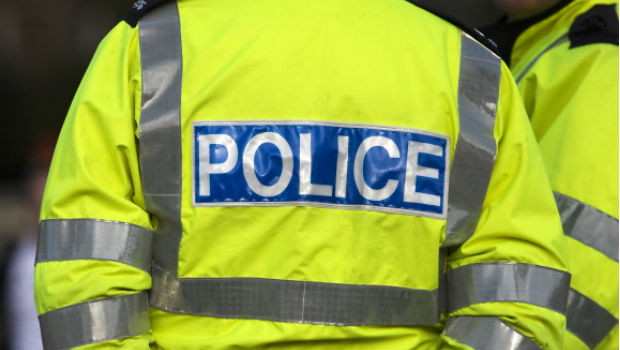 The police are investigating an alleged fire bomb attack at a house in Kirkcaldy. The incident happened in the early hours on Monday morning when a bottle was thrown through an open window and contained liquid described as flammable.
A spokesperson for Police Scotland commented: "Around 00:30am on Monday, July 6, 2020, police received a report that a bottle containing potentially flammable liquid had been thrown at a property in Blackcraigs, Kirkcaldy.
"The bottle was unlit and no-one was injured in the incident. An investigation is currently underway."
If anyone has any information relating to this incident, they should contact Police Scotland on 101.
Comments
comments