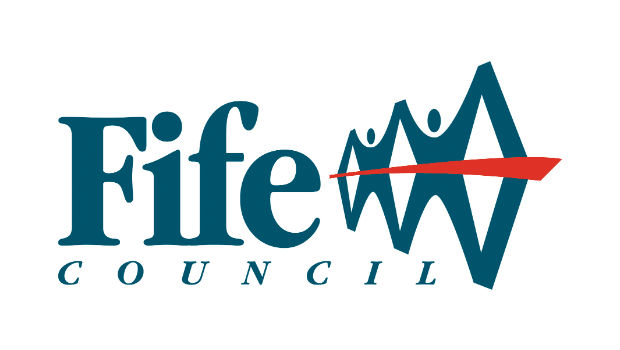 An inquiry has been launched into Fife Council Social Work department's handling of the Mikaeel Kular case after it emerged that they had stopped monitoring the family just weeks before he was beaten to death by his mother, Rosedeep Adekoya. 
Ms Adekoya was charged with the murder of her son after she beat him to death over four days, put his body in a suitcase, drove thirty miles to Kirkcaldy and dumped his body in woods near a house she used to share with her sister. She admitted killing her son but plead guilty to the reduced charge of culpable homicide. The child had more than 40 separate injuries on his body but the Crown accepted that she had not meant to kill her son.
The handling of the case will be scrutinised in detail and the inquiry will be independently led, with representatives of NHS Fife, Police Scotland, Fife Council and Edinburgh City Council all offering their full co-operation. It is understood that Mikaeel and his twin sister were taken into care temporarily after Ms Adekoya left all five children unattended in the house in order to go out clubbing in Edinburgh. The other three children were cared for temporarily by their father. The twins were handed back to her in August 2013 and Fife Council's monitoring of the situation stopped in December of last year.
Comments
comments