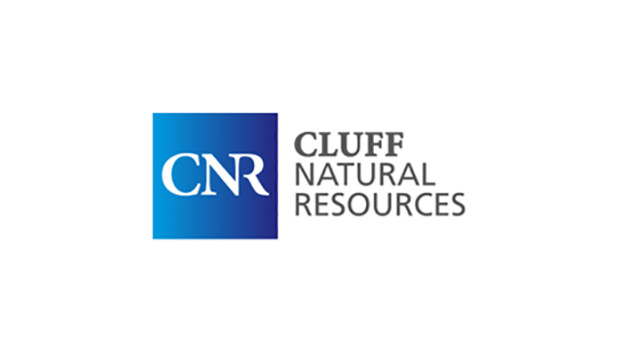 Cluff Natural Resources, the company seeking to develop Underground Coal Gasification (UCG) in the Firth of Forth have told investors that they are putting their plans on hold amid political uncertainty. There were mounting and vocal local campaigns against the plans so this postponing of the process will be welcomed by many people.
Chief Executive Algy Cluff commented: "Accordingly we have deemed it prudent to await clarity on these matters before committing fully to, in particular, the expense of an environmental impact study. As a result, work on a planning application will likely be postponed until after such time as the political situation is more certain."
Welcoming the move, WWF Scotland commented: "Despite all their bluff and bluster, it's clear that Cluff's plans to burn coal under the North Sea are in real trouble. However, to ensure the full climate and environmental impacts of these type of developments can be properly examined, ministers should use this pause in Cluff's plans to finally bring underground coal gasification under their existing moratorium on unconventional fossil fuels."
Flick Monk, Unconventional Gas Campaigner at Friends of the Earth Scotland said, "Cluff's change of mind is testament to the huge level of organised opposition to unconventional gas within the local communities around the Firth of Forth. This is great news for all those who have campaigned against this crazy scheme to burn coal seams under the Forth.
"Cluff is clearly running scared at the strength of feeling within both the community and the SNP grassroots membership, who have put out a powerful call to get Underground Coal Gasification included in the current moratorium on unconventional gas. Cluff has now revised its plans twice regarding the Kincardine UCG project, clearly because it is aware of how unwanted the development is by communities living around the Forth.
"Underground Coal Gasification is a highly risky technology that has caused widespread environmental damage in test projects around the world. The SNP conference is clearly heading for a very lively debate.
Comments
comments