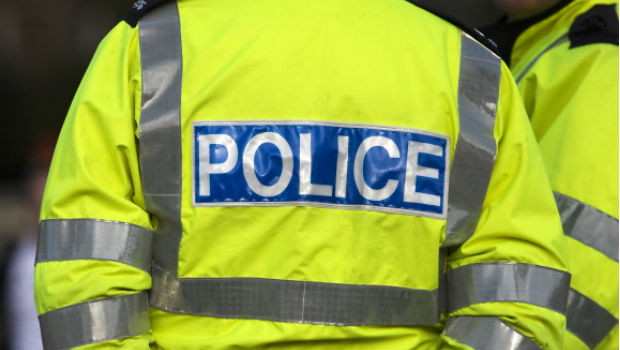 Ms Adriana Ciurar appeared via video link in a short hearing at the High Court in Glasgow on Thursday, for allegedly murdering Samoila Stoica last December 25 at a flat in Kirkcaldy.
Mr Stoica was said to have been left so seriously wounded in the knife attack that he died the same day in hospital from his injuries.
Lady Stacey adjourned the case until September, without setting a trial date at this stage, saying: "It may be that a trial can be fixed at that time, but it may depend on the state of the things with the pandemic."
It is understood that the couple, from Toflea in Romania had been visiting friends in Kirkcaldy at the time of the incident. Police responded to a call and attended the flat which was upstairs in David Street, Kirkcaldy after neighbours reported a considerable amount of noise from what they had assumed to be a party.
In the days following the incident, Police appealed for anyone with CCTV footage to make themselves known. The major investigation team also appealed by letter for anyone with information to come forward.
Comments
comments