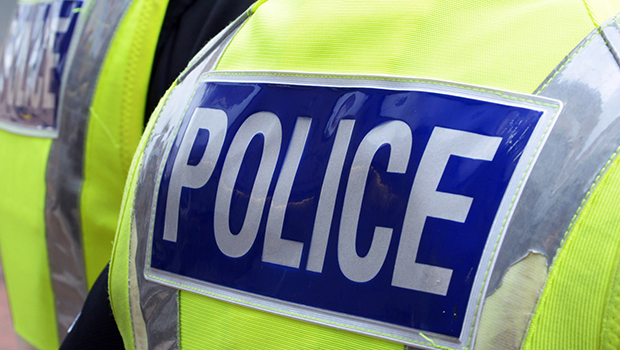 A crash on the M90 yesterday saw a man, woman and baby rushed to hospital. The car flipped over after being struck by another vehicle, and careering into the central barrier, according to eyewitnesses.
Despite the car being flipped over, it appears that all the occupants of the vehicle escaped with only minor injuries, including the young infant who was strapped into a car seat.
A Police Scotland spokesperson said: "We received a report of a crash on the M90, junction 3 Northbound around 4.30pm on Saturday, 1 August, 2020.
"The three occupants, a man, woman and a young child, were taken to the Victoria Hospital where they were treated for minor injuries.
"Enquiries into the cause of the crash are ongoing."
Anyone with any information on this incident should contact Police Scotland on 101.
Comments
comments