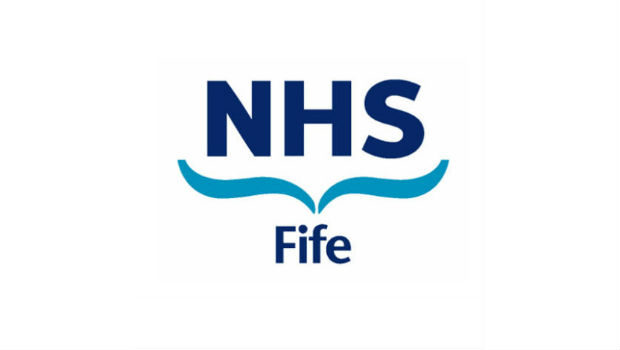 The National Health Service in Fife has now delivered over 519,746 COVID-19 vaccinations. The vaccination programme started in December 2020 and public vaccination clinics were rolled out in February 2021 across the Kingdom.
Over 274,000 first doses have been administered and just under 236,000 second doses.
NHS Fife is encouraging those who have not yet come forward for vaccinations to do so as there is significant scientific and medical evidence that people who are vaccinated are impacted much less seriously if they are infected. With so many businesses and leisure activities opening up again, it is important to reduce the risks associated with this.
The Director of Public Health at NHS Fife, Dr Joy Tomlinson, commented: "The scale of the COVID-19 vaccination programme here in Fife is unlike anything we have ever undertaken. Reaching more than half a million vaccinations is hugely encouraging and we want to thank the people of Fife for their fantastic response to the offer of vaccination, and to the healthcare staff who have worked tirelessly throughout the campaign.
"We continue to see the positive impact of the vaccination programme in helping to reduce spread, reducing hospital admissions and preventing some of the most vulnerable from becoming seriously unwell and requiring treatment in our intensive care units.
"With restrictions now having eased across the country, it's easy to think that the virus is no longer a threat to our health but that is far from the case, with even some people who are otherwise healthy suffering serious effects after contracting COVID-19.
"Our clinics remain open for those who haven't been vaccinated or who are more than eight weeks since their first dose. Many clinics operate a drop-in service so it has never been easier to get vaccinated."
Comments
comments