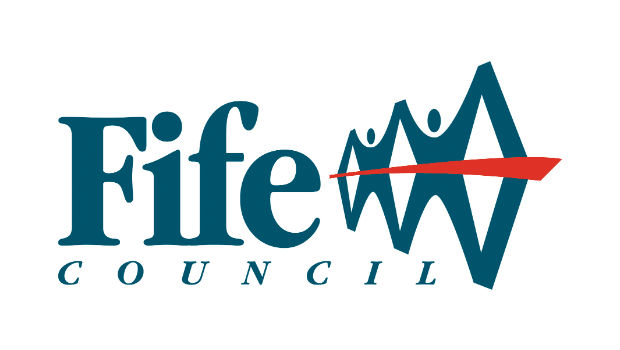 The leadership of Fife Council have committed to welcoming refugees from the conflict in Afghanistan to the region, following the disastrous withdrawal of US and UK troops and the return to power of the Taliban.

Fife Council made a statement saying: "Fife has always played a lead role in welcoming refugees from around the world, and we stand ready to play our part again.
"Prior to this unfolding crisis, Fife had already committed to resettle 10 Afghan families. We're currently working with other council services and partners including, health, voluntary sector and Police Scotland to see if we can accommodate more families.
"We will be liaising with CoSLA and the Home Office over the next few days to firm up our plans to help Afghan refugees."
This follows on from comments from First Minister Nicola Sturgeon where she urged the UK Government to go as far as Canada and offer refuge to 20,000 Afghani refugees. The First Minister commented further, saying:
"While the announcement of a UK resettlement scheme for Afghan refugees is welcome in principle, the commitment to 20,000 in 'long term' and just 5000 this year is woefully inadequate. I call on UK Gov to go further to meet its responsibilities. The Scottish Government is ready to play a full part."
Comments
comments