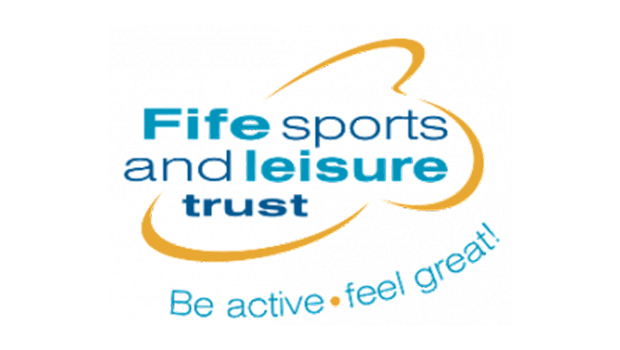 Fife Sports and Leisure Trust, the organisation which runs most of the municipal sports centres in Fife, has released a video explaining the steps they have taken to make their facilities ready for the public to use again, once restrictions are relaxed.
Some of the measures include one-way systems, hand sanitising stations and reduced occupancy levels to help with social distancing. All activities will need to be booked in advance to ensure there isn't crowding.
Staff have received additional training on enhanced cleaning measures and all equipment is being cleaned regularly by staff. There will also be a deep clean every evening once the centres are closed. All equipment users are being asked to clean equipment after they use it.
Changing and locker facilities for swimming will be limited and people are being asked to shower at home afterwards rather than at the pool.
Newly-appointed chief executive, Emma Walker, said: "I think customers will find the video very useful and will answer a lot of questions they may have about how their centres will operate under the new Covid-19 measures.
"And although we are keen to welcome customers back, we are urging patience. As a charitable trust, we face significant challenges in getting the organisation fully operational as we manage the significant level of disruption the lockdown has had on the organisation. We are also very mindful of customers and staff who will need to continue to self-isolate. And, we are committed to continuing our live-streamed fitness sessions, which have received fantastic feedback, to support those who will not be able to access centres."
Comments
comments