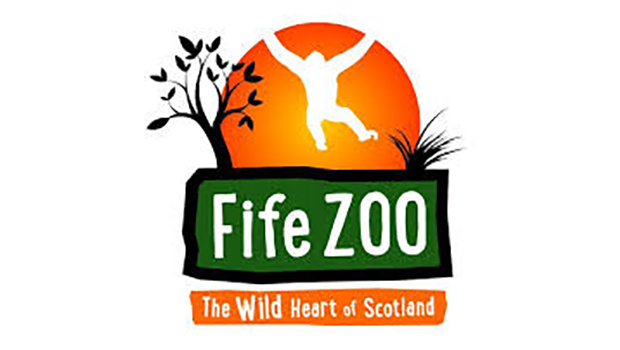 A crowd-funding effort for the fire-stricken Fife Zoo has raised over £5,000 in a single day. The popular tourist attraction had just re-opened to the public last week after Coronavirus lockdown restrictions were relaxed, when the blaze happened yesterday, leaving them without water or electricity.
The fire started in the building that houses the soft play area, which was still closed to the public at the time and visitors were quickly evacuated from the zoo. Keepers safely moved animals, including Marmosets which were housed close to the site of the blaze. No animals were injured and one person was treated for smoke inhalation.
That this should happen so soon after re-opening is a harsh blow to the zoo operators who released a statement on Facebook saying: "Thank you all for your support at this difficult time.
"We will be closed from today until Friday as all involved need to rest and recover.
"We have lost a lot, but we are overwhelmed by the genuine support and care from the local community and from a far."
The crowd funder is available at: https://www.gofundme.com/f/fife-zoo

Comments
comments