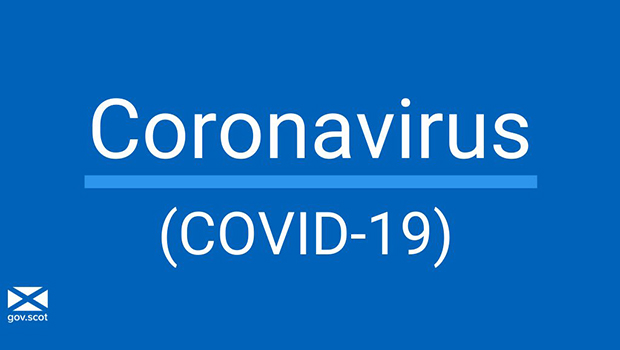 The First Minister has announced the next steps on the Scottish Government's Coronavirus Routemap. At the daily briefing Nicola Sturgeon set out the next steps to relaxing the lockdown.
The First Minister explained that we would remain in Phase 3 of the lockdown rather than progressing to phase 4. She said: "A move to phase 4 would require us to be satisfied that 'the virus is no longer considered a significant threat to public health'. Unfortunately that is far from the case.
"For that reason, the Cabinet decided yesterday that we will remain in phase 3 for now. And while we will consider this every three weeks, it is possible that phase 3 will continue beyond the next review point too.
"That decision – and the fragility of our progress against this virus – means that changes over the next 3 weeks, beyond the two significant ones I will come on to, will be minimal."
"However I will give some indicative dates for when we hope additional activities and services can resume.
"For those of you have been shielding, this means that from Saturday, you can now follow the guidance for the general population. But please be especially careful about face coverings, hand hygiene and physical distancing.
"The other major change which I can confirm today relates to schools. It is a moral and educational imperative that we get children back to school as soon as is safely possible.
"I am therefore very pleased to confirm today that schools will return from 11th August. Given how long children have been out of school, some local authorities may opt for a phased return over the first few days.
"But we expect all pupils to be at school full-time from 18th August at the latest."
Some other indicative dates, which are subject to review at this stage are were shared on Facebook by Fife MSPs.
Comments
comments