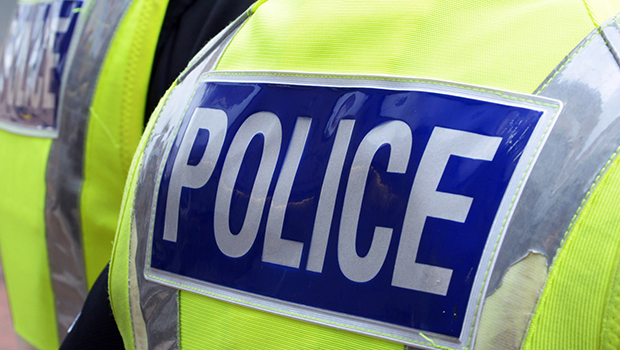 Fife Police division released a statement on their social media after recent protests in Cowdenbeath and Kirkcaldy caused people the protesters alleged to be paedophiles to be moved for their own safety.
The statement from Police Scotland read: "We are aware of a number of incidents in Fife over the last few days where crowds have gathered outside properties, speculating about the identity of people who occupy these addresses.
"This has resulted in a number of calls from concerned members of the public, with the actions of those individuals involved being recorded and posted online.
"Protecting the public is a priority for us and we want to reassure communities that all reasonable steps are taken to protect them.
"While many protesters believe they're acting with good intentions, others intend to seemingly cause anti-social behaviour and anxiety amongst the community, with their motivations being unclear. This behaviour undermines the significant efforts undertaken by various partner agencies to manage risk within the community.
"In recent times, individuals have been identified as something they're not. People who reside in the property, including women and children, have been exposed to intimidation and threats. Neighbouring properties have been damaged and locations have been identified on social media, thereby increasing the risk to all who reside in the local area.
"Large numbers of officers are having to attend and police these protests, preventing them from attending ongoing crimes and incidents.
"We have a duty to ensure the safety of all in our communities and anyone who is believed to have committed a criminal offence at these protests will be arrested and/or charged accordingly.
"We will not tolerate violence or anti-social behaviour. People need to understand these actions don't impact solely upon one person, but inevitably on others who are completely unconnected with the reasons for protest.
"People have a right to voice their concerns about matters, but when they do so in a fashion likely to inadvertently cause anti-social behaviour and/or violence towards innocent people within the nearby location, including children, then it cannot be tolerated."
Comments
comments