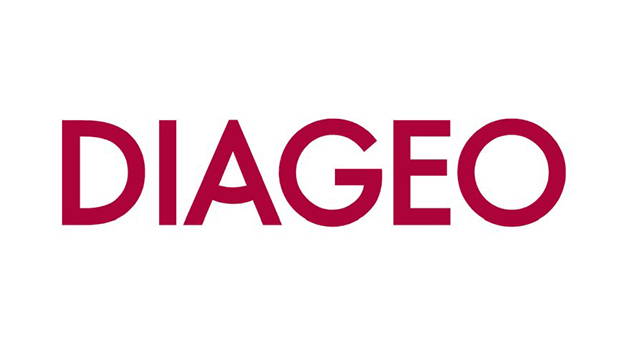 The drinks company Diageo, which is a major employer in Fife will see it's staff balloted by unions on whether to take industrial action over a pay offer of 2.5%, branded "insulting" by Unite.
Diageo has sites across Fife, notably Kirkcaldy and Levenmouth, including the bottling plant at Banbeath and the distillery at Cameronbridge and is home to some of the world's most iconic alcoholic drink brands including Bailey's, Gordon's, Guinness, Johnnie Walker and Smirnoff.
Diageo is currently looking at building a tourist-focused Whisky experience in the centre of Edinburgh and made a profit of more than £4 Billion last year.
A Unite spokesperson commented: "Diageo appears willing to spend millions creating a whisky shop for Edinburgh's tourists, while offering the workers who built the Diageo brands we all know and recognise, a paltry 2.5%.
"This offer is not only insulting, it's disgusting given the profits made off the backs of hard working Unite members, who deserve a fairer share of the profits they generate for this hugely successful company."
A spokesperson for Diageo said: "Annual wage negotiations have been taking place with both the GMB and Unite unions in Scotland.
"Following a consultative ballot of their members, the unions have rejected our offer, equal to an increase of 2.8% on overall benefit and pay packages for our employees. This offer is made in the context of maintaining a strong reward package and the need for our manufacturing operations to remain competitive. "
Comments
comments