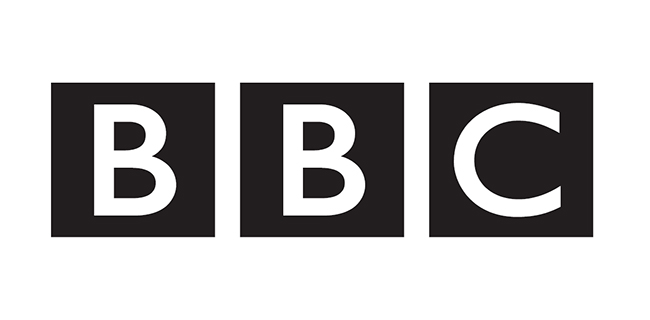 The BBC have today announced that they intend to launch a new television channel for Scotland. The new channel will receive £30 Million per year of funding and will create 80 new journalist posts.
The new channel will broadcast from 7pm to midnight each evening and will include a Scottish news hour at 9pm. This will be comprised of local, national and international news presented and edited in Scotland, like the much vaunted "Scottish Six" idea.
This unexpected move will be widely seen as the BBC responding to criticism from the Scottish Government that they have failed to take account of devolution and haven't evolved accordingly.
The First Minister Nicola Sturgeon tweeted: "Lots to welcome in today's announcement. @scotgov has long argued for new BBC Scotland channel. Vital that it is funded well.
"Commitments to new investment and 80 additional jobs for journalists long overdue and very positive."
"It doesn't deliver everything that everyone wanted – e.g. no Scottish 6 disappointing – but progress and hopefully sign of new thinking."
The Director-General of the BBC, Tony Hall said: "We know that viewers in Scotland love BBC television but we also know that they want us to better reflect their lives and better reflect modern Scotland.
"The best way of achieving this is a dedicated channel for Scotland.
"It's a channel that will be bold, creative and ambitious, with a brand-new Scotland-edited international news programme at its heart."
The BBC was stung with allegations of bias during the 2014 independence referendum and has suffered a drop in popularity since then that it has struggled to recover from.
At present only 55% of funding raised in Scotland is spent on Scottish programming. This compares poorly with 74% in Northern Ireland and 95% in Wales. It is hoped that the extra funding will help to address this.
At the moment the new channel is only a proposal and, if approved, it will start broadcasting in the Autumn of 2018.
Comments
comments