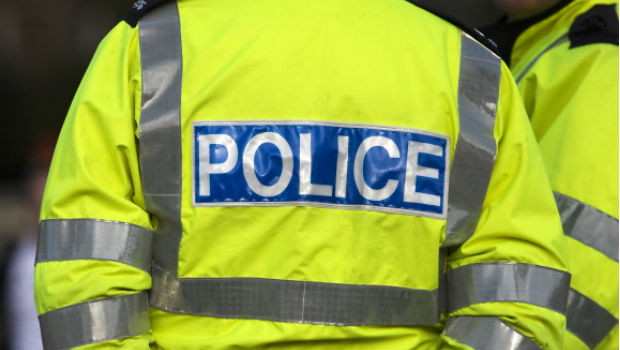 A man in his 20s has died after a tragic three-car collision on the A91 between St Andrews and Guardbridge. The accident happened around 3pm yesterday (Sunday) and involved a Mini One, a Honda Civic and a Ford Mondeo.
The occupants of the Mondeo escaped unscathed, the female driver of the Civic was taken to hospital and her injuries are not thought to be life-threatening.
The driver of the Mini One died in the crash. The passenger sustained serious injuries and was taken to Ninewells hospital in Dundee.
A Police Scotland spokesperson said "This collision has tragically resulted in the death of a young man. Anyone who witnessed this incident or saw any of the vehicles prior to the collision is urged to contact the police by calling 101."
Comments
comments