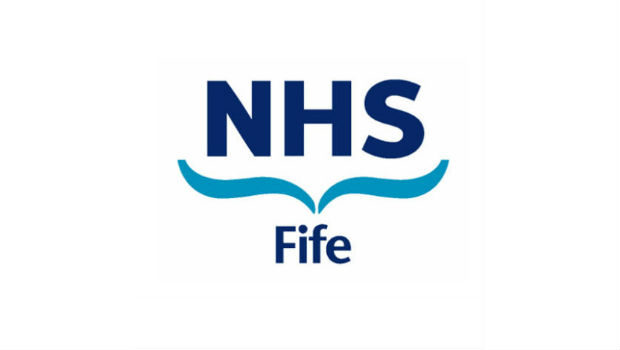 Fife NHS Board members have been given an update regarding the situation in Fife after numbers released on Wednesday showed an increase of two deaths from the previous week.
There was also concern raised about the small number of contacts made my the "Test and Protect" flagship scheme
Dona Milne, Fife's director of public health commented:
"The quieter period than we probably expected has enabled us to get the team up and running and make sure it will be as effective as possible.
"This really is a partnership effort and we are continuing to remind people that although things are starting to become less restrictive and we can see friends and family, which is really good for our mental health, we still need people to follow public health measures.
"We will see outbreaks across the country, and our goal in public health is to try and prevent these where possible."
Ms Milne noted the importance of the hospitality sector playing their part, with pubs and restaurants in particular being places where many contacts take place.
"We should all be asking people to sign in and out and I'd like to encourage people to do that because it makes our job so much easier to follow up contacts and arrange for testing as soon as we can."
Comments
comments