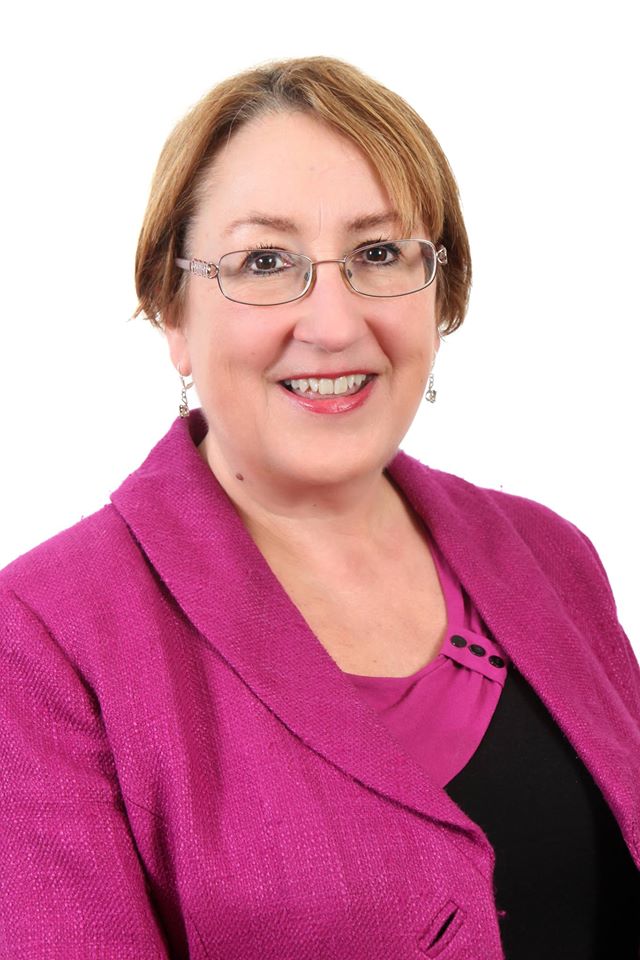 Annabelle Ewing, the Member of the Scottish parliament for Cowdenbeath constituency has welcomed the recommendation by the Scottish Environment Protection Agency (SEPA) to refer the flaring incidents at Mossmorran in April 2019 to the Crown Office and Procurator Fiscal Service for consideration of prosecution.
The flaring continued for 6 days and garnered over 900 complaints from local people. There have been further incidents since, which are still under investigation by the regulator.
Terry A'Hearn, the Chief Executive of SEPA commented:
"Following an extensive investigation into the flaring at Mossmorran during April 2019, we intend to shortly submit a report to the Crown Office and Procurator Fiscal Service for consideration of prosecution.
"It's right that we take enforcement action for the Easter 2019 flaring event. What is just as important is that ExxonMobil Chemical Ltd address the root-causes of 'unacceptable flaring'."
Ms Ewing praised the local community "who made sure that their voices were heard and their concerns acted upon" and continued:
"I welcome this decision by SEPA and the detailed steps they have set out which form a pathway to compliance at Mossmorran and includes quite a lot of good initiatives.
"Ensuring the safety of my constituents who live near the Mossmorran plant is my prime concern in this matter."
A spokesperson for ExxonMobil said: "Fife Ethylene Plant works to the highest regulatory standards, is committed to its environmental responsibilities and complies with all applicable laws.
"We fully understand the need to address any community concerns associated with the use of our flare and have already announced a number of initiatives and investments to help us achieve this.
"This includes a 14-step action plan introducing new technology, processes and training that will not only reduce the frequency of flaring events but also noise, light and vibration that can sometimes be experienced when flaring occurs."
The spokesperson confirmed that ExxonMobil continued to cooperate "openly and constructively" with SEPA.
Comments
comments