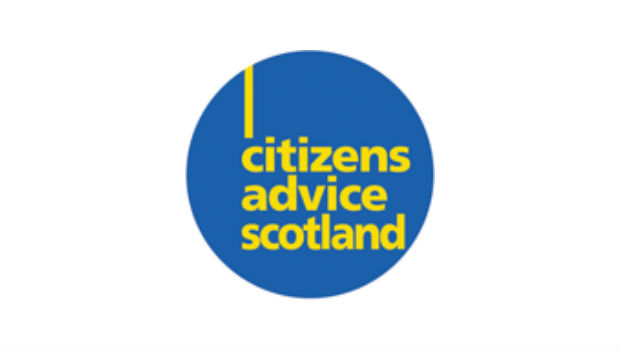 Citizens Advice Scotland have published a new report which shows how what they call the "misuse" of zero hours contracts is affecting workers in Scotland. This type of contract is on the rise and more and more people are being offered jobs on this basis. Zero hours contracts were originally designed to offer flexibility in seasonal, temporary employment rather than being for use in permanent posts.
As things stand, workers on zero hours contracts often can't claim any benefit or tax credits, making them entirely reliant on the income from the job, and having to turn to debt or foodbanks if their hours are cut.
Citizens Advice Scotland Policy Manager Keith Dryburgh commented:
"Zero Hours Contracts are meant to provide flexibility for employers and workers alike. They are not suitable for everyone, but they can be a useful option for some people – as long as the system is applied fairly. However, we see growing evidence that the system is in fact being abused by some employers, who are frankly mis-using it to exploit their workers.
"It seems that the flexibility in the system often lies with the employer, not with the worker. And too often workers are left with no hours, no pay, no security and no chance.
The report concluded with five recommendations.
Workers on a zero hours contract should be given a statutory 'right to request' a
contract that guarantees hours, without fear of dismissal.
The UK Government should use the Small Business, Enterprise and Employment Bill
to ensure that workers are protected from misuse of zero hours contracts.
Guidance to individuals, as well as Jobcentre Plus staff, is published clarifying that
individuals who leave zero hours contracts due to the lack of work available, or who
decline offers of zero hours work for the same reason should not be sanctioned.
Claimants under Universal Credit should not be sanctioned for not applying for a zero
hours vacancy if it does not meet their needs.
Employers should be required to inform prospective candidates that the vacancy is on
a zero hours basis, for instance by publishing it in the job advertisement, or by
informing them at interview.
Comments
comments