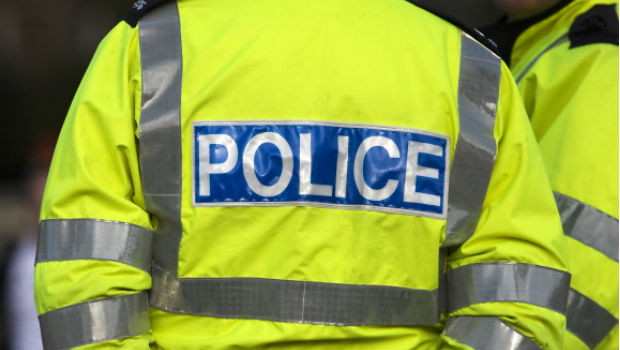 Stephen Ramsay, 36, carried out a horrific assault and attempted to murder a pregnant woman after becoming convinced that she had taken money he had made while begging on the streets of Edinburgh and pretending to be homeless.
He was told repeatedly by a friend that he had spent it himself on drink and drugs but proceeded to repeatedly punch and throttle Lisa Donaldson before stabbing her in the neck, which led to the loss of the 32-week old unborn babies.
Lord Kinclaven at the High Court in Edinburgh told Mr Ramsay that he was calling for a full risk assessment report to look at what risk he would continue to pose to the public on his release. No decision will be made on sentencing until the report has been produced but it is understood that asking for such a report can pave the way for a lifelong restriction order.
After being alerted by a friend Robert Workman who had attempted to intervene to help Ms Donaldson, the police kicked in the door of the home in Glenrothes and found Ramsay with his hands around the victim's throat. He had also attempted to cut her throat.
Mr Ramsay has extensive previous convictions for theft, fraud and assault and has been remanded in custody until September 27 at the High Court in Glasgow.
Comments
comments