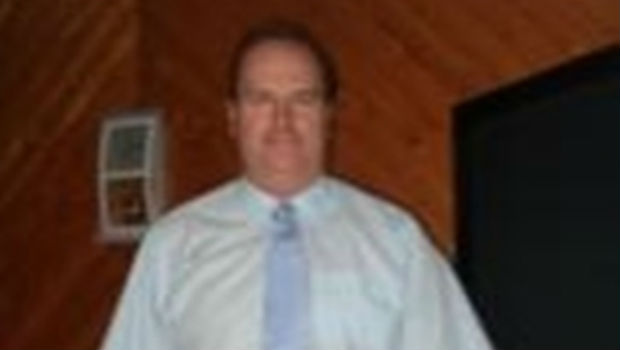 Fife police have confirmed that missing High Valleyfield man Ashley Duncan (51) has been traced and is safe and well in Manchester.
Mr Duncan had been reported missing after failing to turn up for work on Sunday and was last seen in High Valleyfield around noon on Saturday.
—
Fife News Online are delighted to hear that he has turned up safe and well.
Comments
comments