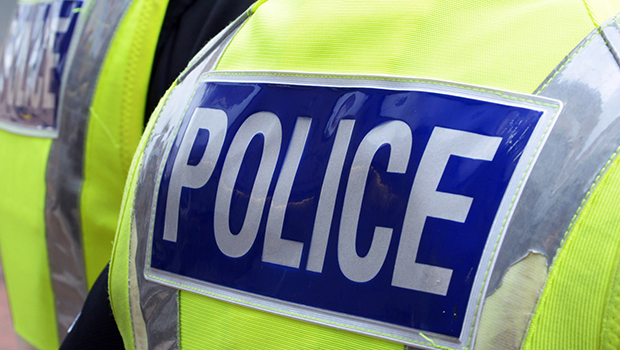 A 19-year-old man has been arrested after scaling the Forth Road Bridge and performing crazy stunts at the top before running at speed back down it. Adam Lockwood, who regularly posts videos online of himself scaling famous structures and landmarks had only been in Scotland for half an hour, according to The Daily Record.
The hair-raising footage, posted to his YouTube channel shows Adam and his three friends climbing the bridge and posing for selfies at the top before the reckless group descended and were met by police at the bottom.
The Forth Road Bridge is an incredible 512m high and spans 2.5km of the Forth.
It is understood that Adam was arrested on suspicion of "culpable and reckless conduct" though he was released without being charged.
Comments
comments