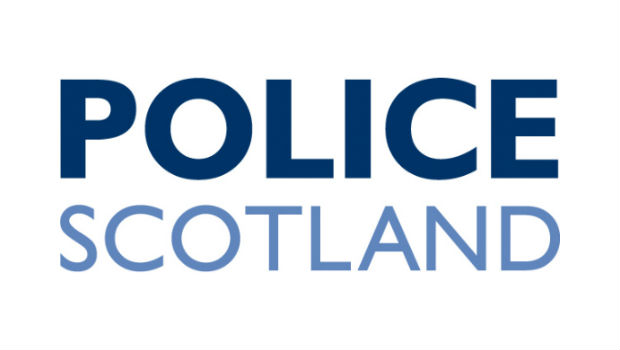 Fife Police have confirmed that their officers visited Glenwood Salon yesterday, after the salon owner made comments on social media to the effect that face masks should be "voluntary", not "mandatory" for customers and staff at his business.
Face coverings are a legal requirement at the moment for businesses in "close contact retail", which includes hairdressing and all businesses should be complying with the regulations.
A Police Scotland spokesperson said: "Officers visited the salon yesterday (Saturday) and appropriate safety measures were in place. Advice and assistance was given and staff encouraged to comply with the Scottish Government guidelines. No further police action was required.
"Our officers will continue to engage with the public, explain the legislation and guidance and encourage compliance. We will use enforcement as a last resort only where there is a clear breach of the legislation.
"A number of exemptions exist that mean certain people are not required to wear a face covering in a shop. We would encourage people to raise any concerns with business owners or staff in the first instance."
Local Councillors Craig Walker and Julie Ford have also entered the fray, reporting the situation to health and safety enforcement at Fife Council.
The salon owner has taken to the Salon's Facebook page in recent days, posting a range of outlandish conspiracy theories including "QAnon", which was branded a "domestic terrorism threat" by the FBI last year.
Comments
comments