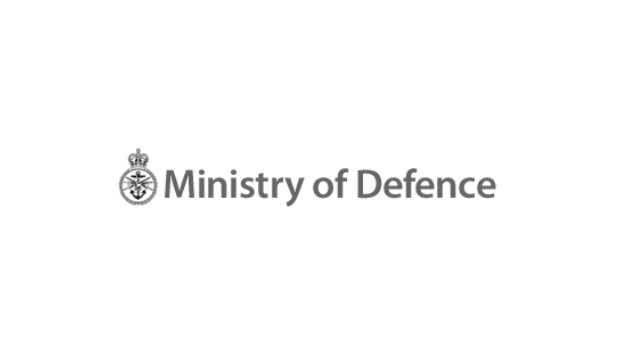 The Ministry of Defence, today advised the South West Fife Area Committee of Fife Council that the cleanup of radioactive material at Dalgety Bay was going to take longer than previously anticipated. The work at the site will now not start until at least Summer 2018.
A report by the Scottish Environmental Protection Agency (SEPA) in 2013 found that the Ministry of Defence was solely responsible for the contamination at the beach. This was caused by the routine incineration and disposal of aircraft dials which had been illuminated using Radium-226.
The MoD have alleged that Dalgety Bay Sailing Club have withdrawn permission for access to their land. The cost of the remediation work is already around £1 million and there is concern that funds may not be ring-fenced as we come to the end of one financial year and the beginning of another.
Cllr Alice McGarry who represents the area on Fife Council said that she was "very disappointed" with the latest developments and has asked the local Member of Parliament Roger Mullin to raise the matter urgently with the Ministry of Defence, which he has agreed to do. Mr Mullin believes that the MoD have "failed to keep a number of commitments" made to him on this issue and will be raising it with the appropriate UK Government Minister in the first instance.
Comments
comments