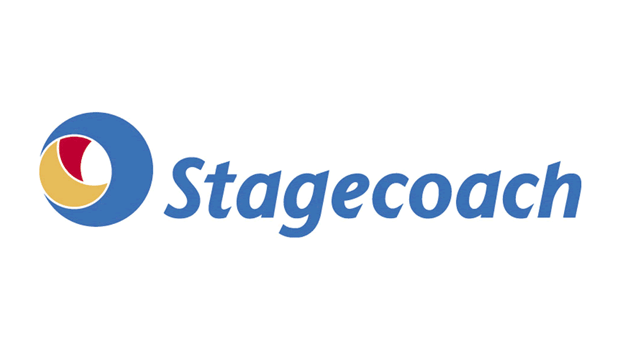 A single-decker bus collided with a car in Kirkcaldy yesterday (Friday), causing minor injuries to three passengers. It is understood that this happened around 3pm and that the car, which was a green Ford Fiesta had only one occupant.
The accident occurred on Hayfield Road, which is very close to Victoria Hospital and it isn't known whether any of the injured parties were taken there or whether they were treated at the scene.
The bus was a 39a heading for Glenrothes. Anyone who witnessed the accident should contact Police Scotland on 101.
Comments
comments