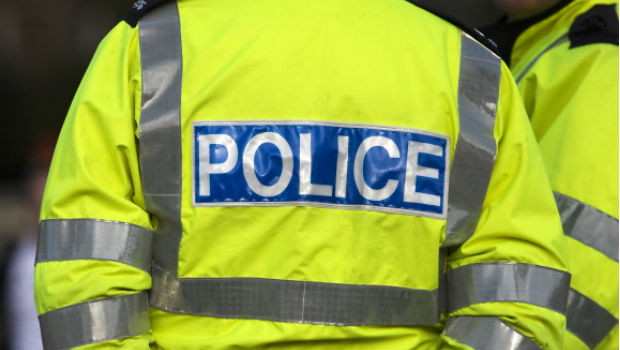 Police are continuing their search for John Wilson (68) who went missing from St Andrews at 1.45pm on Thursday.
Mr Wilson is described as white, 5ft 11 tall with receding light brown hair was last seen wearing a brown cardigan, shirt and trousers. He walks with the aid of a black stick.
Fife Police and his family are becomign increasingly concerned for his safety and are asking anyone with any information to contact the Police on 101.
Comments
comments