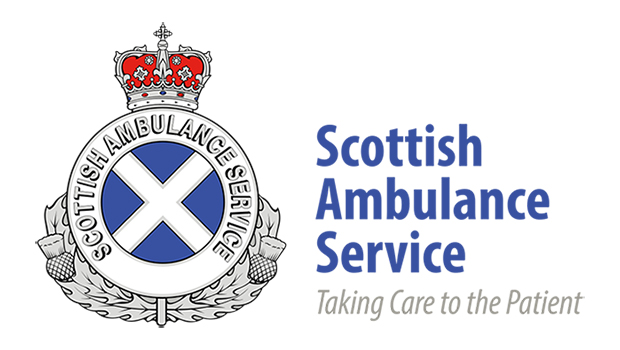 A 23-year-old horse rider was left on the ground in agony after two dog walkers left the scene without checking if she was ok, having caused her horse to bolt. It is understood that she sustained two broken bones in the incident and was treated at the scene with gas and air before being airlifted to Ninewells Hospital in Dundee.
The incident happened on Tuesday afternoon at Buckthorn Farm near Upper Largo and the horsewoman was left to phone the emergency services herself. She is still in hospital and underwent emergency surgery on her arrival at Ninewells.

A spokesman for the Scottish Ambulance Service said: "We received a call on Tuesday at 1546 hours to attend an incident in Upper Largo.
"We dispatched one ambulance and an air ambulance to the scene.
"We airlifted one female patient in her 20s to Ninewells."
Fife police have confirmed they are aware of the incident.
Comments
comments