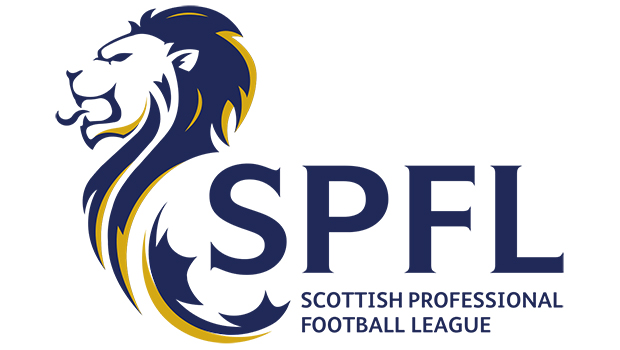 The Scottish Government has confirmed to the Scottish Football Association (SFA) and Scottish Professional Football League (SPFL) that top flight matches can go ahead from August.
It has also been confirmed that bounce games and friendly matches may go ahead inside stadiums immediately, as long as all players are tested weekly from 13 July for COVID-19.
It should be noted that all games will be played behind closed doors, as is being done in England, Germany and other parts of the world, for the time being.

Following the news, SFA interim President Mike Mulraney commented: "We welcome the Scottish Government's approval of the August 1 start date for the Scottish Premiership and the ability for Premiership clubs to prepare for that kick-off immediately."
"I would urge everyone to continue to adhere to the public health messages to ensure no complacency as the return to football becomes tantalisingly close.
"We will continue to plan for the return of the game at all levels and communicate milestones at the appropriate time."
SPFL Chief Executive Neil Doncaster commented: "Today's approvals are a significant step forward for Scottish Premiership clubs and provide the necessary clarity to prepare for the new season.
"The ability for clubs to arrange and participate in friendly matches is important on and off the field as momentum builds towards what will be a welcome and exciting return to Scottish football starting August 1."
The SFA are currently in talks about how best to proceed with the lifting of restrictions for other parts of the sport across the country including the lower leagues, the women's game, grassroots and youth sectors. They are examining the Scottish Government guidance and will release more information in the near future.
Comments
comments