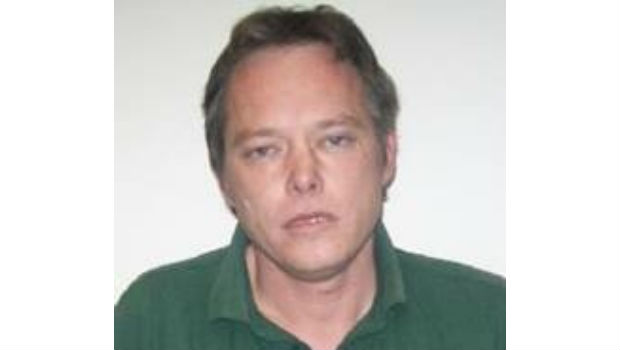 A serial rapist and domestic abuser who assaulted multiple women physically and sexually as well as inflicting physical violence on their children has been jailed for ten years today at the High Court in Edinburgh.
Forty-one year old Ian William Buchanan Wilson (Pictured) was convicted of offences dating back as far as 1993 and the High Court heard that he regularly battered a six year old boy, the son of one of the women he abused.
The conviction and sentencing follows a lengthy investigation by Fife Division's Domestic Abuse Investigation Unit, which began in October 2013. The investigation was assisted by Wilson's previous partners and their children, all of whom had suffered at his hands.
Detective Sergeant Stuart Hunter of Police Scotland's Domestic Abuse Investigation Unit in Fife Division said today:
"Wilson was a career domestic abuser; with his physical and sexual offending spanning a number of years. He also committed a number of crimes against the children of those women. Following a significant enquiry by specialist officers at the Domestic Abuse Investigation Unit, he is finally being brought to account for his actions. I must pay tribute to the bravery of Wilson's victims, who provided essential information and evidence in order to greatly assist with our enquiry.
"May I take this opportunity to remind people that domestic abuse is not acceptable, and will not be tolerated by Police Scotland. We will continue with our efforts to trace perpetrators of this type of crime, and we remain focused on targeting these repeat and serial offenders across the country. I would urge anyone who may be subjected to domestic abuse to contact police on 101 or via the third party reporting – you do not have to be a victim – we can get you the help you deserve."
Judge Lord Kinclaven told Mr Wilson: "You have been convicted of a number of serious matters. I will impose a custodial term of 10 years." He was also given a supervision order for four years after his release.
Comments
comments