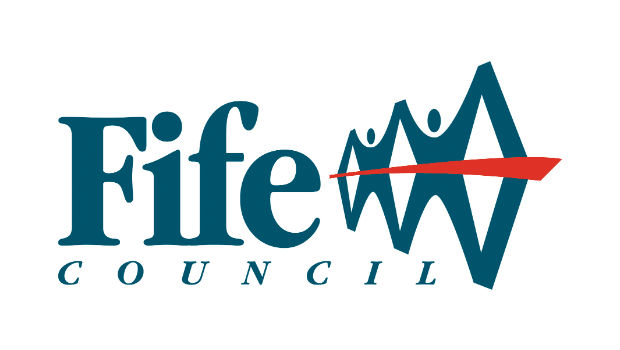 According to Fife Council, over 1400 businesses in Fife are at risk of losing their drinks licenses unless they undergo compulsory training by the end of August. 
Fife Licensing Board are issuing an urgent warning to licence holders as out of 1,817 personal licence holders required to complete their refresher training by 31st August 2014,  figures show that only 401 have done so, despite repeated reminders and use of media, including social media since earlier this year.
Under national regulations, licensed premises must have a premises manager who holds a personal licence to operate legally. In addition, a personal licence holder must be on the premises to operate after 01.00 am.
All personal licence holders who received their licence on 1st September 2009 have to complete the refresher training by 31st August 2014 and they must inform Fife Licencing Board that they have successfully achieved this training by 30th November 2014.
Should they fail to do this then their personal licence will be automatically revoked by the Board.
Comments
comments