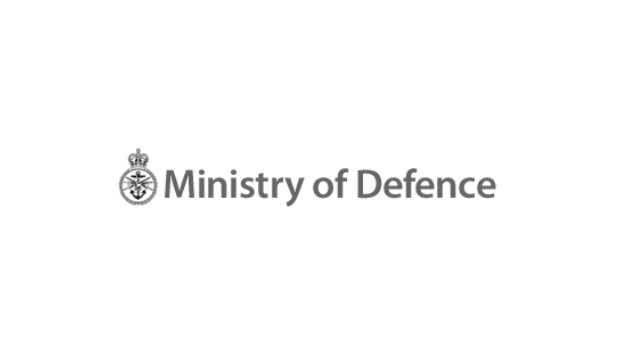 The Ministry of Defence announced today that Leuchars Station in Fife is to become the main army base in Scotland. The announcement was made as the Secretary of State for Defence met the MoD defence board in Edinburgh for the first time.
The Secretary of State for Defence, Michael Fallon commented: "Scotland is on the front line of defending the United Kingdom from growing threats at sea, in the air and on land.
"Our commitment to the future of defence in Scotland is underlined by increasing investment in better infrastructure for the Armed Forces, helping to keep us safe."
The Member of Parliament for the area, Stephen Gethins MP said: "Leuchars Station is the best facility that the MoD has and any investment is good for the local area. North East Fife has a long and proud history of welcoming service families to the area with a relationship with our military that goes back over a century."
It was announced in December that 20% of the defence estate in Scotland would close in the next 15 years, with Naval base MoD Caledonia in Rosyth being one of the sites facing closure.
The Scottish Government's Veterans Minister Keith Brown criticised Mr Fallon's recent defence cuts, commenting: "Today's announcement fails to acknowledge that Mr Fallon recently made the most severe round of cuts to defence ever imposed on Scotland. Late last year, he announced a near 20% reduction in the size of the defence estate, closing historic barracks such as Fort George, Glencorse and Redford.
"His cuts will result in near total removal of the Army from large parts of Scotland and the end the Royal Navy's historic presence in Fife."
Comments
comments