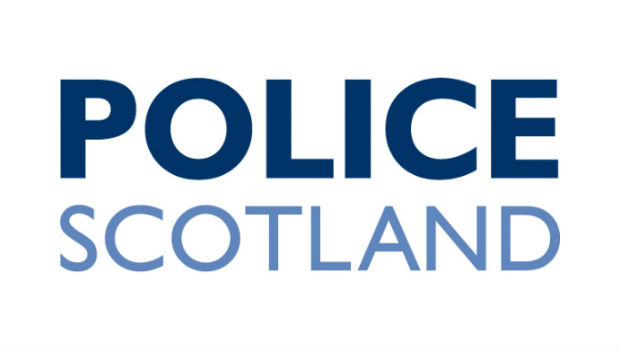 A three year old boy has died after a collision involving a farm vehicle in Crossgates, Fife. He died at the scene from his injuries and police are investigating the circumstances. The Health and Safety Executive are also investigating.
A spokesperson from Police Scotland commented:
"Police in Fife are investigating after a child was killed during a collision on a farm in Fife. A three-year-old boy sustained fatal injuries."
—
The sympathies of the Fife News Online team go out to the family, friends and community affected by this tragedy.
Comments
comments